ABOUT US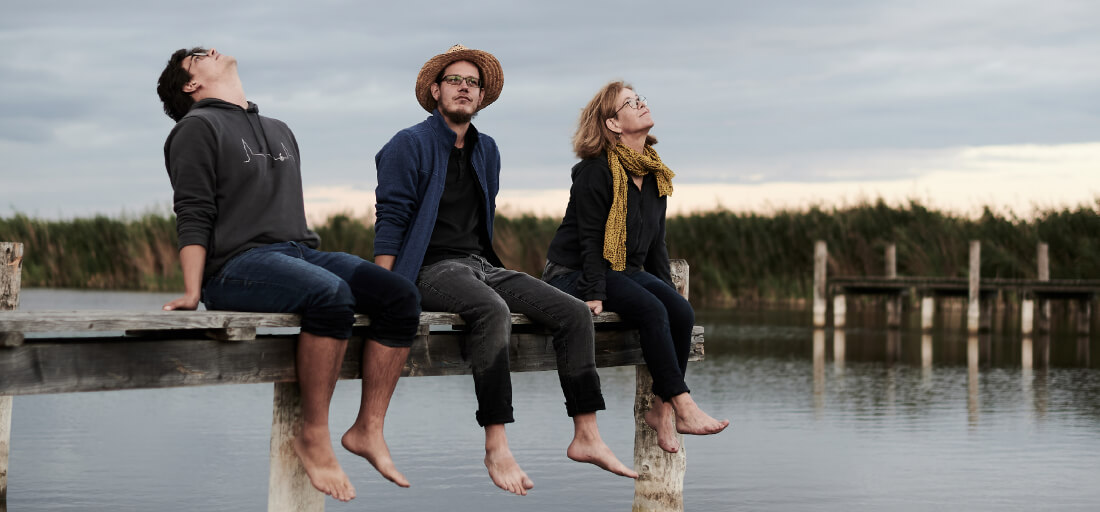 We are Heidi & Georg & Johannes.
Mother & sons.
Heidi Schröck & Sons.
Small company & big aspirations.
We do it for love & instead of either & or.
Take it or leave it & that´s who we are.
We as people & our wines as our creation.

Heidi has been making wine since 1983.
Our ancestors for 300 years.
Georg & Johannes also for several vintages.
Altogether a lot of experience and rich perspectives - more in sum than the individual parts.
Progress & continuity. Evolvement & recollection. Everything we do today in our winery is based on this & we believe you can sense it in our wines. In any case, they gotta taste marvelous.